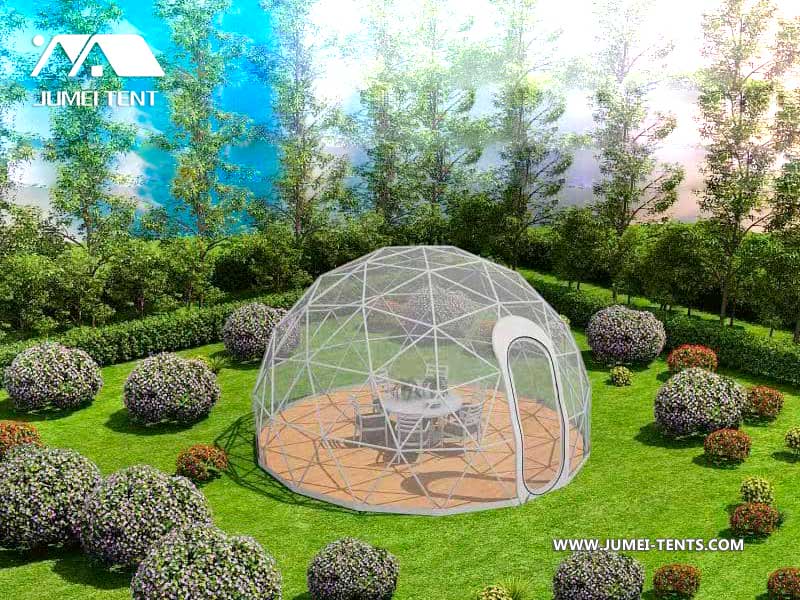 Clear Restaurant dome tent for dining out
12/23/2020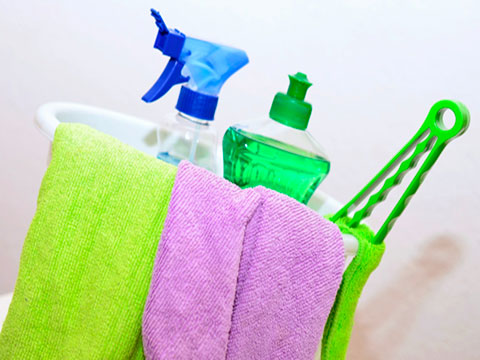 How to Clean a Tent?
12/28/2020
Frame tents are one of the most common types of wedding tents, and no poles are stood in the middle of the tent. Instead, its beam "frames" the internal space, and the tent is fixed with the weight plates. The internal ceiling frame, side poles, upright poles, gable ends, and purlin support the frame structure.
If you want to hold a large outdoor wedding ceremony or party (for example, 250 guests or more), maybe the only option considered is a structure tent, an extra-large version of the frame tent. You will be surprised when you see its large size! The large frame tent can bear more weight from its beams or rafters, which is perfect if you're planning on adding any hanging installations to your wedding-day decoration.
Now let us introduce 5 most popular types of wedding tents.
Comparison of clear span wedding tents

Tent Type

Appearance

Price

Usage

Size

Shape

A-Shape Tent(A-Frame Tent)


Most conventional type of clear span wedding tent

Not expensive

Wedding reception, ceremony, party

Limitless Length, span width from 5m to 60m

A-shape top

Arcum Tent



Modern curved roof design offers a unique, high-end, contemporary, and eye-catching look.

Expensive than a-shape tent

Wedding reception, ceremony, party

Limitless Length, span width from 5m to 60m

A-shape framework with curved roof

High Peak Mixed Tent

Unique, flexible, and eye-catching design makes it looks contemporary, luxurious, and elegant.

Not expensive

Wedding reception, ceremony, party

Limitless Length, span width from 5m to 60m

A-shape tent mixed with high peak pagoda tent

Multi-sided Tent


With high peak or diamond shape roof. It has a graceful, elegant and

luxurious

look.

Expensive

Wedding ceremony, reception

We, Jumei tent, provide 4, 6, 8, 10, 12, 14, 16 sides and diameter from 6m to 40m.

Polygon shape with high peak top

Pagoda Tent

Square sizes , It is highly flexible for layout and design as they can be seamlessly interconnected to other units and creating larger sizes and the option of multiple configurations.

Not expensive

Wedding reception, ceremony(connection with other types of tents)

Span with from 3m to 20m

Square shape with high peak top