Jumei Tent Technology Co., Ltd. is one of leading tent and pre-fabricated structure manufacturer and supplier in China. With our R&D team, well-equipped testing equipment and advanced CNC machine manufacturing we provide excellent tent and prefabricated structure designing, manufacturing, selling, renting and customizing service.
With a wide range and high quality products, reasonable prices and stylish designs, our products are exported to 76 countries and regions such as the Middle East, South America, North America, Australia, Africa, Europe, and Southeast Asia, and gained the full recognition by the customers.
Our products are widly used in all kind of events including wedding tents, party tents, event tents, exhibition tents, auto show tent, sports event tents, and other industries including warehouse tent for logistics storage, military tent, tent for studiam or arena and tent for resturant and so on.
---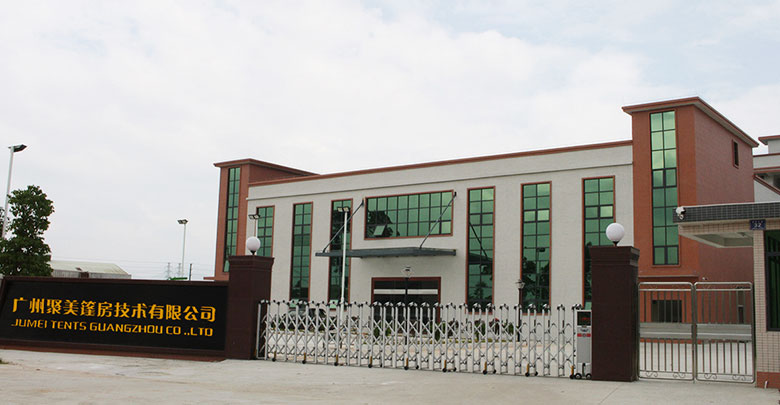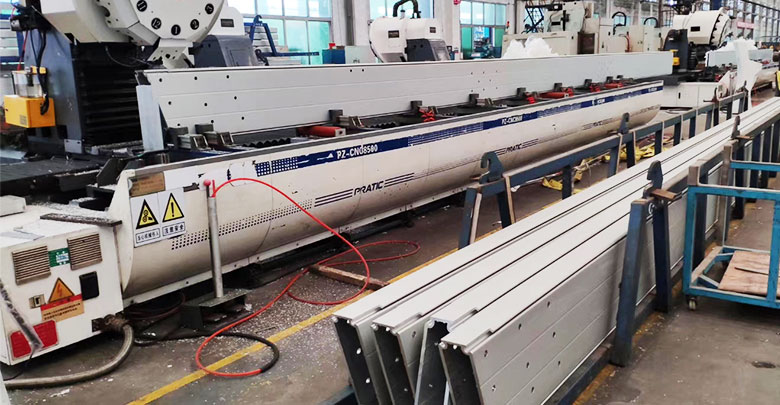 Customer satisfaction and success is our primary concern. We are committed to achieving excellence in the production, application and installation of every product we provide, and keeping a continual focus on quality, reliability and cost-efficiency for our valued customers through quality products, efficient services, flexible scheduling and innovative solutions.