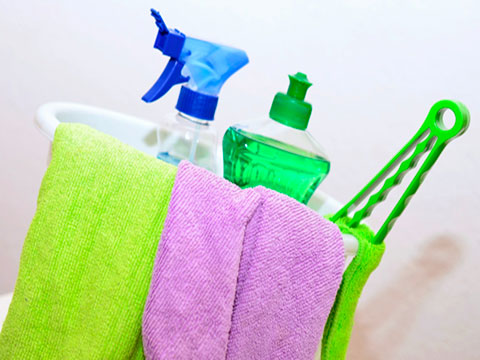 How to Clean a Tent?
12/28/2020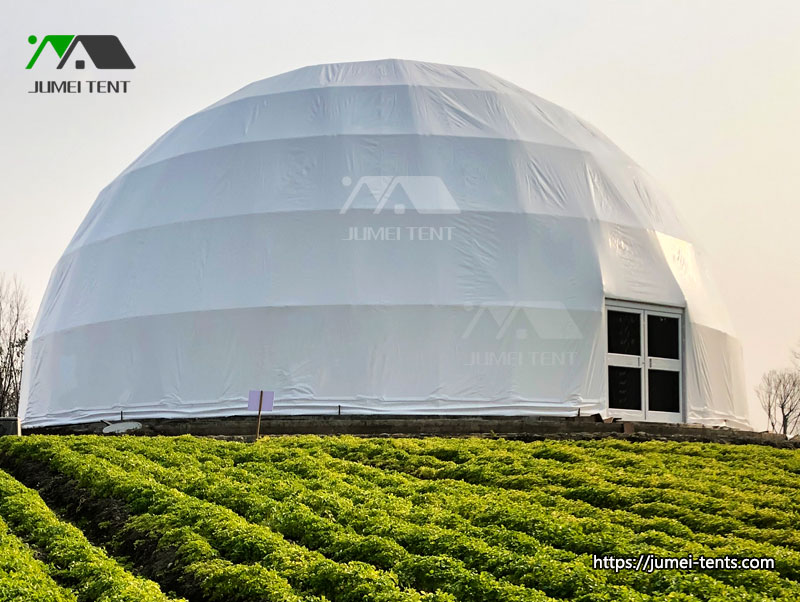 Two 18M Event Dome Tents in the Park
01/19/2021
A typical interior and configuration of a 6M glamping dome tent of our projects for resorts and campsites. Including the panoramic window, skylight, solar exhaust fan, air conditioner, bathroom set, etc.
Explore the interior design and furniture sets of our glamping dome tent.