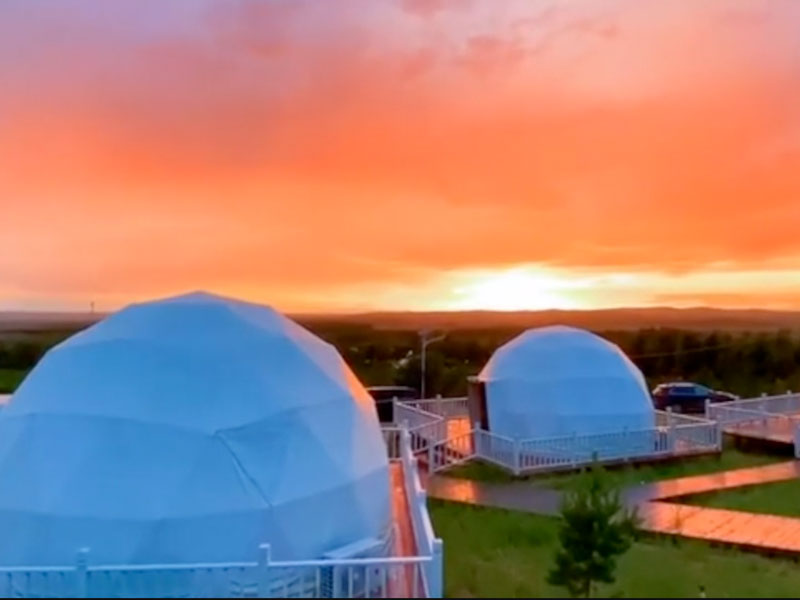 Amazing day and night at a glamping dome campsite
12/11/2020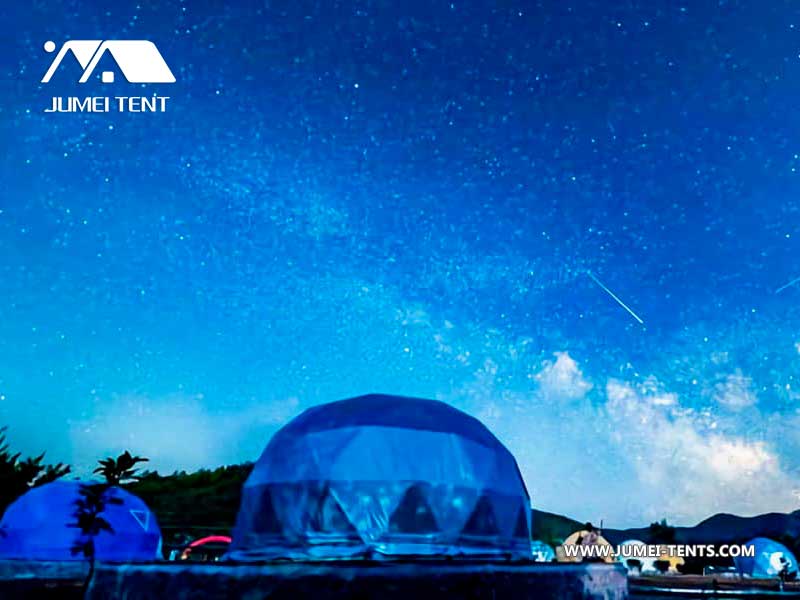 Agritainment glamping dome tent
12/21/2020
There are many types of clear span warehouse tents, the most popular types are a-shape tent, arcum tent, TFS curve tent, polygon tent and steel structure tent.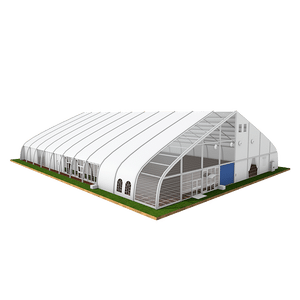 TFS Curve Warehouse Tent
TFS curve tent is a new type of modular structure tent. It is easy to install, dismantle, move, and expand. The curved roof beam makes the tent can withstand more heavy snow, wind, and rain loads of 120 KM/h wind speed and 0.4KN/M2 snow loading. It's often used for an aircraft hangar, large warehouse, military warehouse, etc.